What do you want to be today?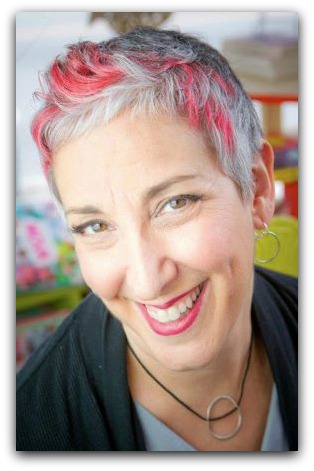 My name is Lauren Rosenfeld   and I believe that one, simple (yet profound) question can change your moment, your day, your life. Because your life is not just about what you need to do. It's about what you choose TO BE! 
Start being the happy, strong, loving, courageous person you have always wanted to be today:  Read up on my blog, chill out and watch some videos, or get right down to business and make me your personal spiritual mentor!
I support you in living every moment of your life as if it were a spiritual gem mine . . . because it truly is!